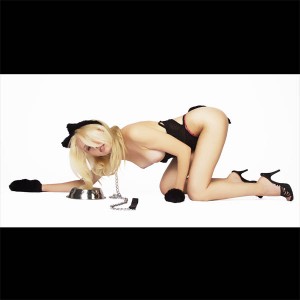 Fine-Art Print (1034)
From: $19.95
Beautiful fine-art print. Choose your size and type below.
(The watermark of 'MishkaArt.com' will not appear on your print)
Fine Art Prints (Premium Photo Paper):
     These fine art prints are printed on high-gloss, bright white, resin coated photo paper. Smudge and water-resistant, they have the look and feel of a traditional photograph, but can last over 100 years (depending on external conditions).
Fine-Art Giclee Prints (100% Cotton Archival Fine-Art Paper – Velvet Finish):
     These are beautiful prints which are suitable for gallery exhibition. Printed on a 100% cotton rag medium with an acid-free base for archivability, a bright white surface for excellent color reproduction, the highest D-Max of all cotton papers, and a 260 gsm weight for durability. The velvet surface offers a unique museum quality feel, and can last well over 100 years (depending on external conditions).
Sizes:
     Sizes are the size of the medium the art is printed on, and each image is printed as large as possible given its shape. Each image has its own aspect ratio, some tall, some wide, some more square, and the more square the image the more paper will be trimmed. A small margin is included to keep your mounting/framing options open. You can always trim it off if you wish, but since you can't replace it once cut off, I leave it on for your benefit.